Bring on BASEBALL SEASON... I am so excited about some of my new designs that will be available in our Etsy Shop and at HENSNROOSTERS.COM 
Here is a sneak peak of one that will be added THIS WEEK... What do you think?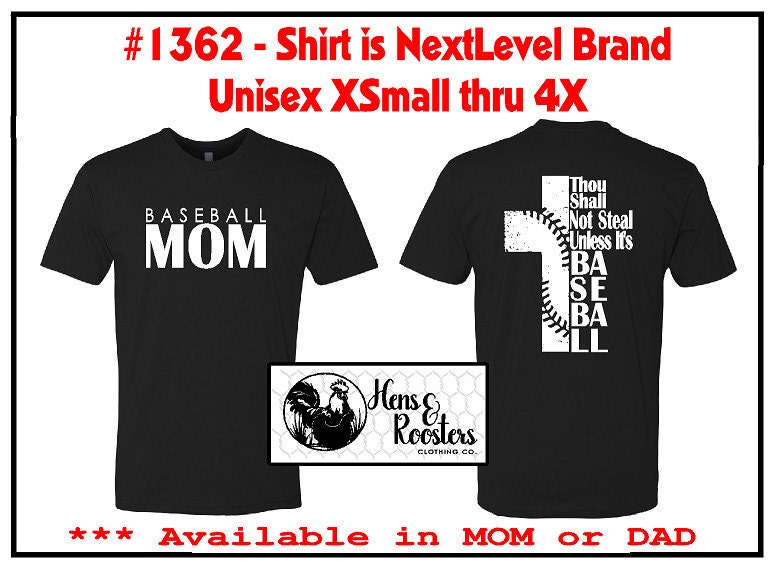 Be watching our website or our Facebook Page for updates.